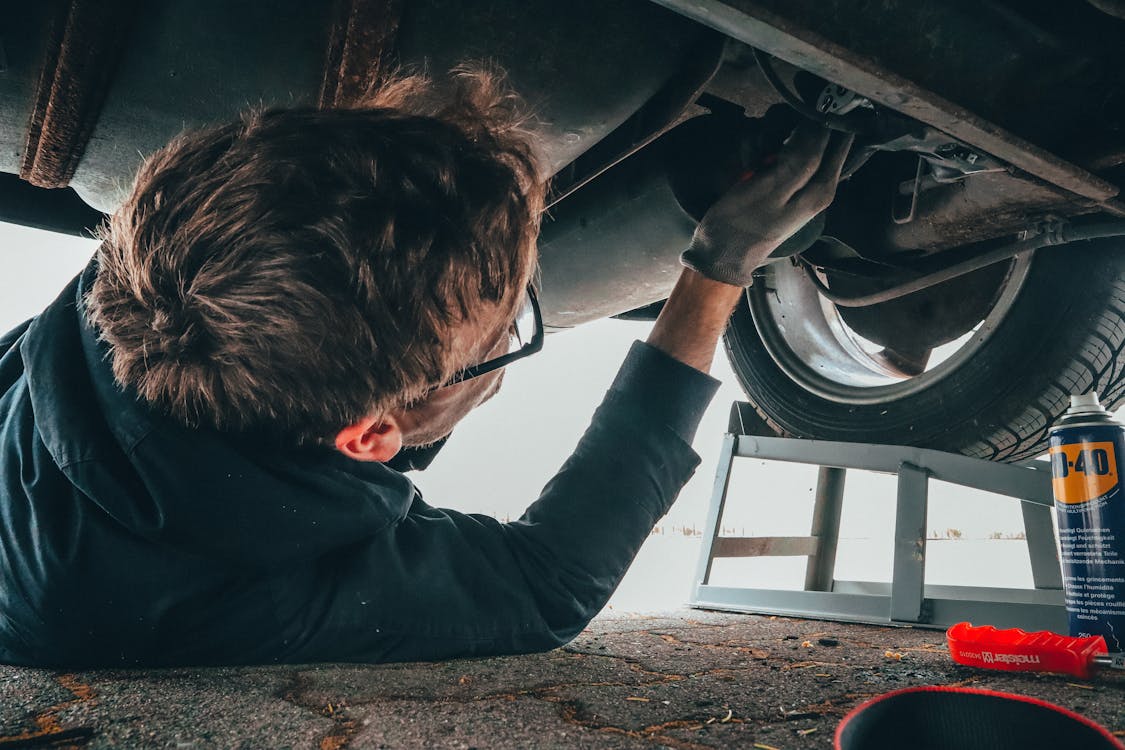 Seat Specialist Servicing in Rotherham
At Walker Cutting, we offer excellent Seat car services at lower prices than our competitors. Our car care is carried out to the highest standards while offering great customer service and value. Our Seat services will always have our customers in mind so we can provide you with the best experience in Rotherham.
Our top priority ensures you get experienced Seat technicians who will be specially trained to look after your car both inside and out while providing you with advice and first-rate service.
What's even better is we find a Seat service deal that keeps the price in mind. We charge two thirds fewer labour rates than other main dealers, all while providing expert services by our Bosch-endorsed and certified team.
Official Seat Servicing
As our Seat services are carried out by Bosch-certified technicians, we can handle any Seat car problems we face. Our Seat MOTs, diagnostics, and tyre changes are professional and precise. Our certification status means we provide a high standard of care that beats other garages. We can often source parts for your Seat or German car at lower prices than main dealers.
At our service centre can expect fast, efficient service with an eye for detail. Under block exemption laws, our qualified technicians are permitted to work on Seat models that are still under the manufacturer's warranty. This means that you can take our Seat specialist garage and it will not affect the manufacturer's warranty.
Our German car specialisation means Walker Cutting stands out above the rest. Our diagnostic and repair experts, paired with our experience, customer service, and great feedback means we're hard to beat.
Bosch-certified Seat Servicing With a 1/3 Off Labour Rates!
Save a lot with Walker Cutting by paying 33% of the labour costs that main dealers charge for a Seat service.
Our many satisfied customers can attest to the value we place in going the extra mile and helping keep you moving through positive reviews: why not bring your Seat to us for its next service and join them?